I know that temporary tattoos exist. I'm a fan, especially if you want something silly just for a while. But somehow I failed to realize that there are people out there making amazing, beautiful, ridiculous temporary tattoos that I can buy off Etsy. THIS IS A GAME-CHANGER! Seriously you guys.
I CAN COVER MYSELF IN DONUTS!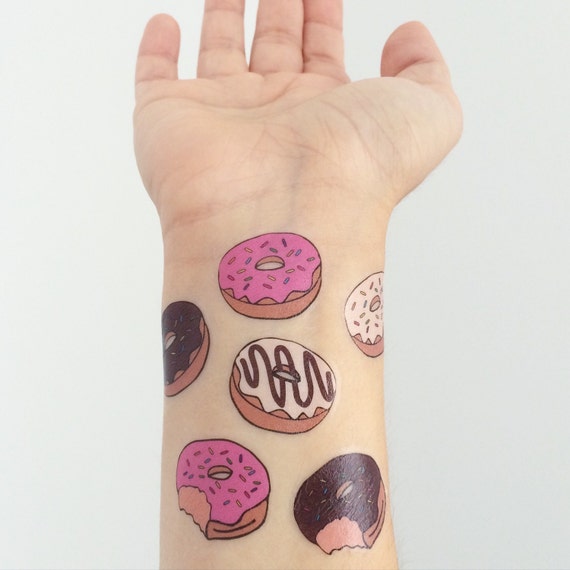 Hearts. Hearts everywhere all the time but I wouldn't have to settle on having it only in one spot permanently on my body. I tend to be indecisive sometimes.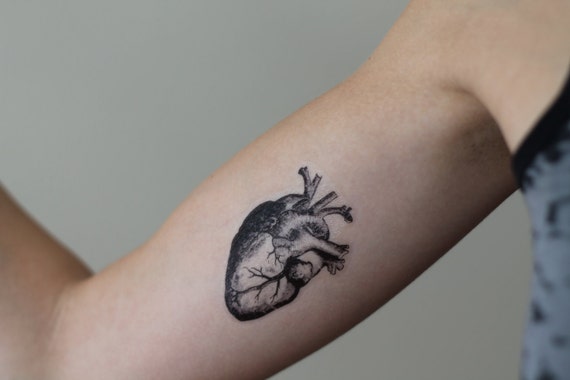 THERE ARE PEOPLE MAKING TEMPORARY CHEST PIECES!!! Check out this House Greyjoy chest piece. I'm actually House Bolton, but they tend to not be as popular. Wonder why…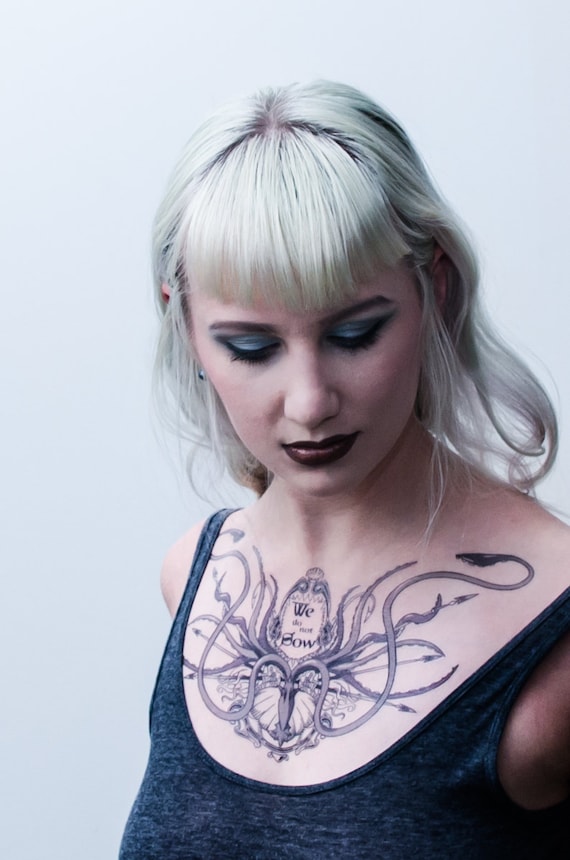 And perhaps the most important product in the modern world: I can get a temporary tattoo of my own face. Do not be surprised if you get a temporary tattoo of my face this holiday season. I'm telling you that now.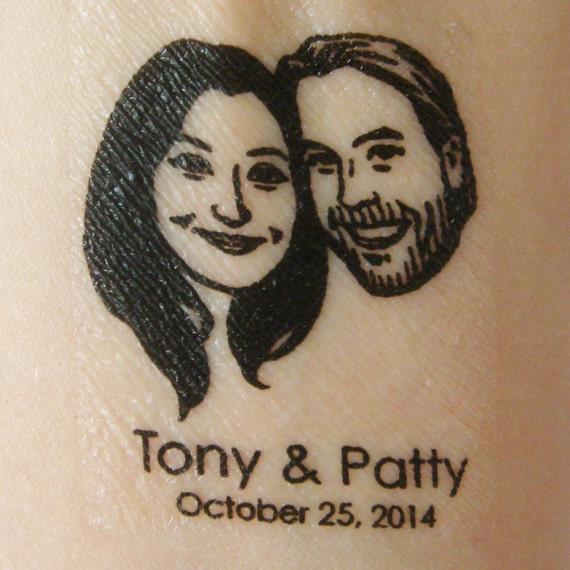 I would like to remind you that my birthday is coming up (Friday, April 1st). For details on celebrating, see this post: It's almost that time